We ask for the autistic geniuses to step forward and fix this. And we all know what 'this' is. Today is World Autism Awareness Day. In...
Britney Spears has come forefront to central bankers' minds (providing they keep instauptodate) for calling for the red...
Tension between leading OPEC member Saudi Arabia and non-OPEC leader Russia arose after a recent breakdown in negotiations over oil production cuts in response...
banking
Banking
The well-off are coming increasingly under the spotlight. City and Wall Street Execs and professional football players are now next in line to the throne scrutiny after U.S. unemployment rose by more than 6.6 million to...
Banking
Like Alice in Wonderland's trip down the white rabbit hole, the world has changed. A great debate is being raged on the subject of whether April Fools should proceed as usual. Some fear the rabbit of Easter may not make...
Interview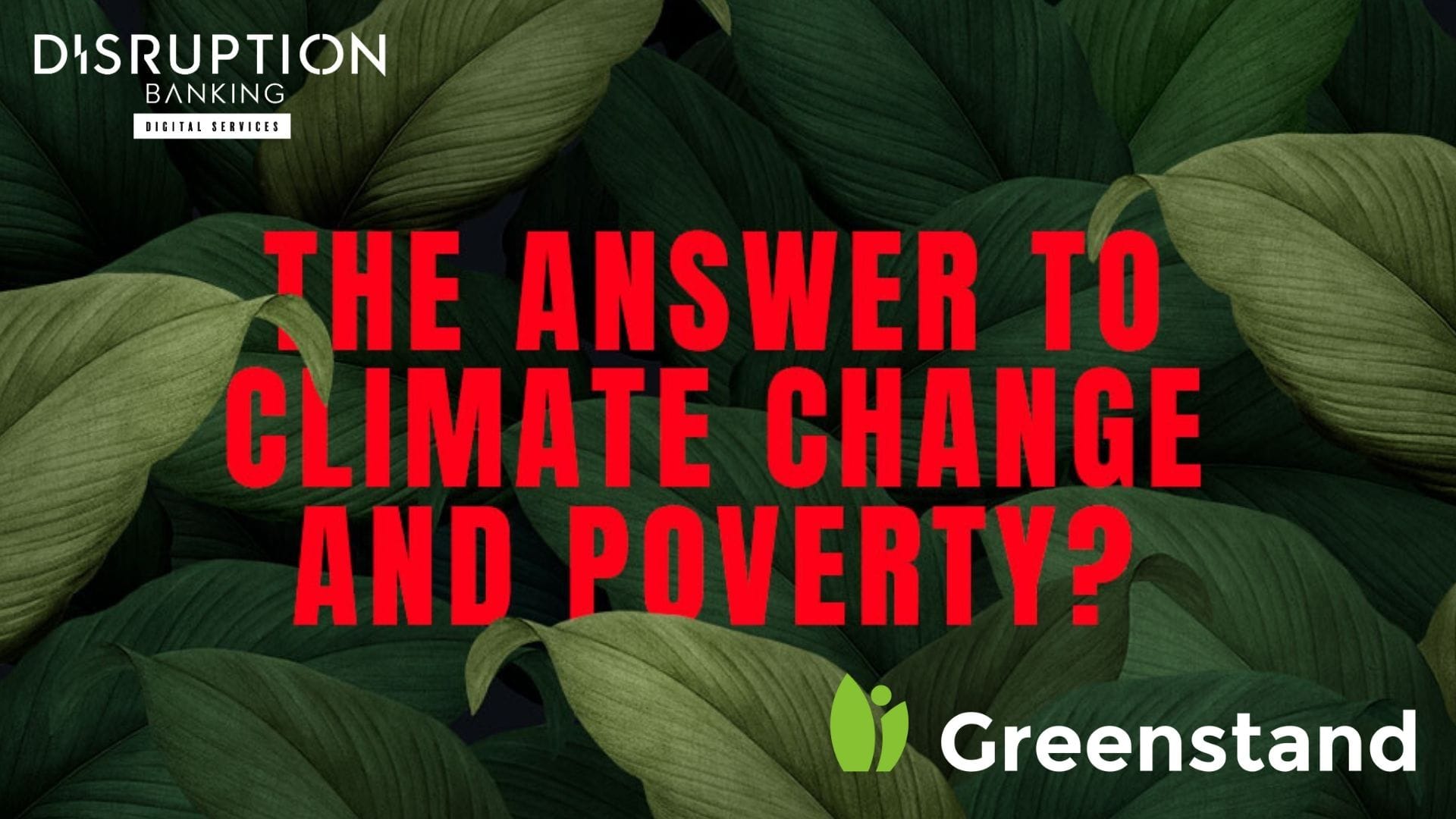 Interview
The environment and how it is quickly changing is burning brightly at the forefront of the collective conscience. From the blazes of the Amazon and Outback sea...
company news
company news
October 04, 2019
crypto