Much of the focus of the recent Davos Forum in Switzerland covered the topic of Sustainability practices amongst leading banks and financia...
While many observers have been looking on with astonishment as Bitcoin hit $50,000 this week, others are looking at a d...
There is currently a considerable amount of market optimism surrounding the performance of Japanese stocks. The Nikkei 225 – the Tokyo Stock Exchange's price-w...
banking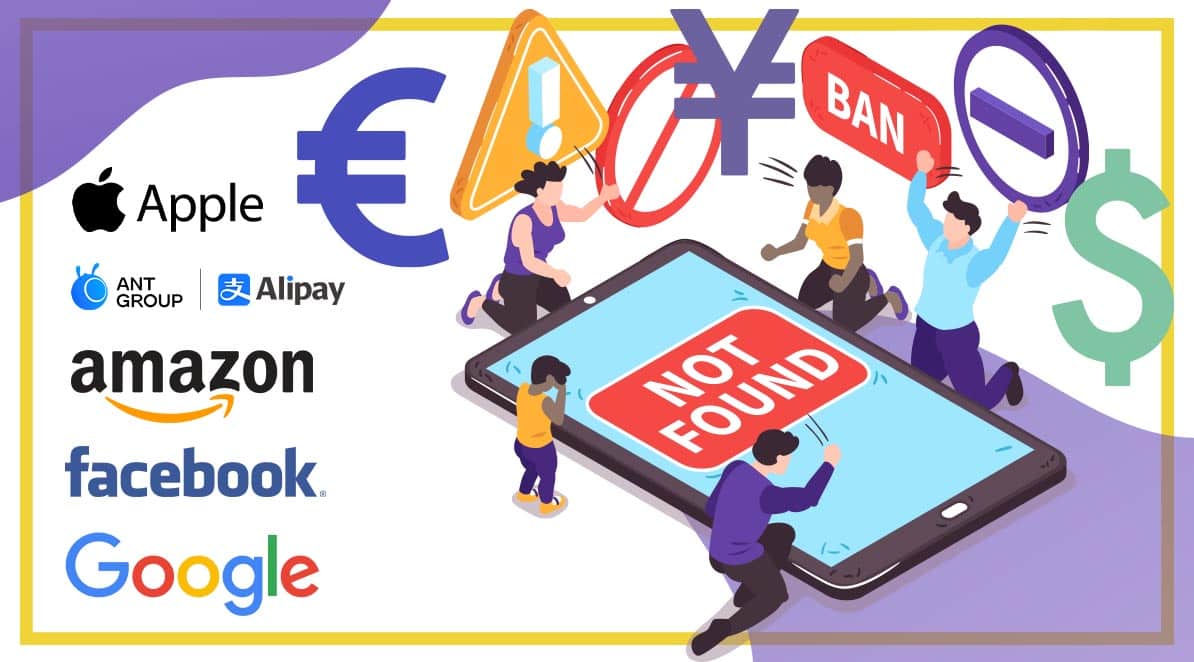 Banking
From Basel and Brussels to Brasilia and Beijing, regulators have become increasingly twitchy about the world's biggest technology companies – 'BigTech' – disrupting banking.The expansion of the celebrated US-born GAFA q...
Banking
The Covid-19 pandemic continues to create many challenges for corporate governance teams. With ongoing lockdown restrictions meaning the vast majority of traders are currently working from home, it is very difficult for...
Interview
Interview
Personetics helps Retail Banks become smarter by analyzing real-time customer transaction data to understand customer behavior and better anticipate financial...
fintech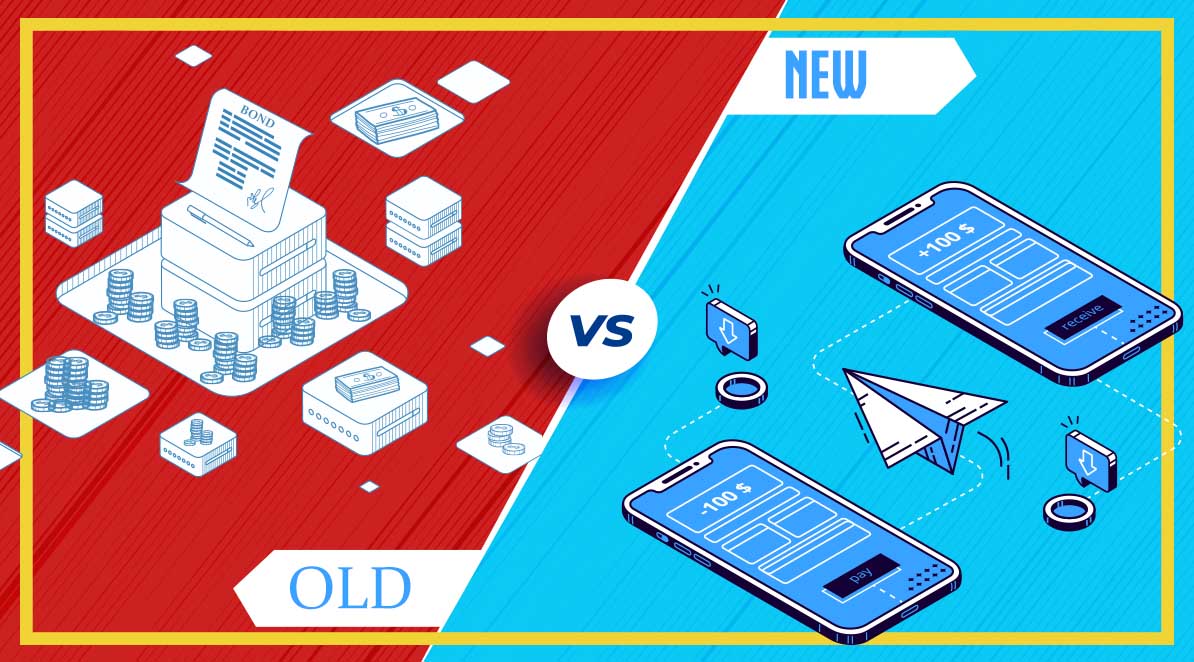 fintech
February 19, 2021
company news
company news
October 04, 2019
crypto