It is almost six months since Amsterdam found itself thrust into the limelight in the ongoing story of Brexit's impact on Europe's financia...
El Salvador's adoption of bitcoin as legal tender bears the hallmarks of totalitarianism rather than financial inclusio...
As a result of the substantial growth we have seen in the crypto and DeFi industries over the last year, traditional finance firms such as major banks and hedg...
banking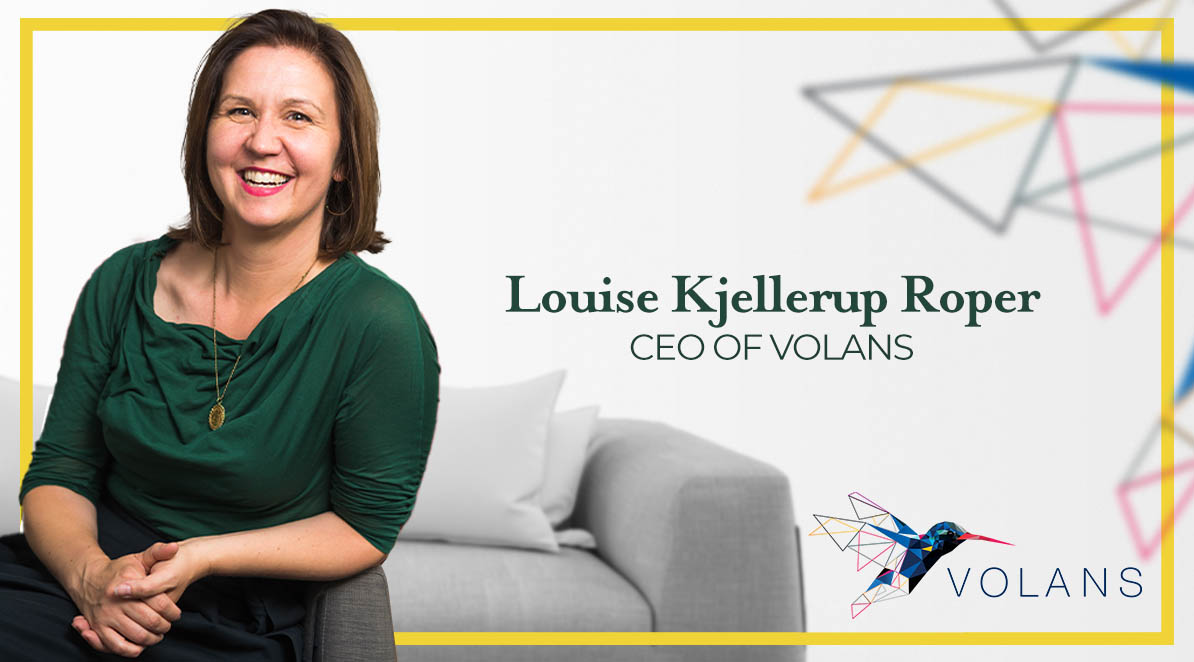 Banking
Last month, the UK hosted the latest G7 summit in Cornwall. With the world leaders of some of the world's largest economies gathered on British soil, the prime minister used the opportunity to promote "a global Green In...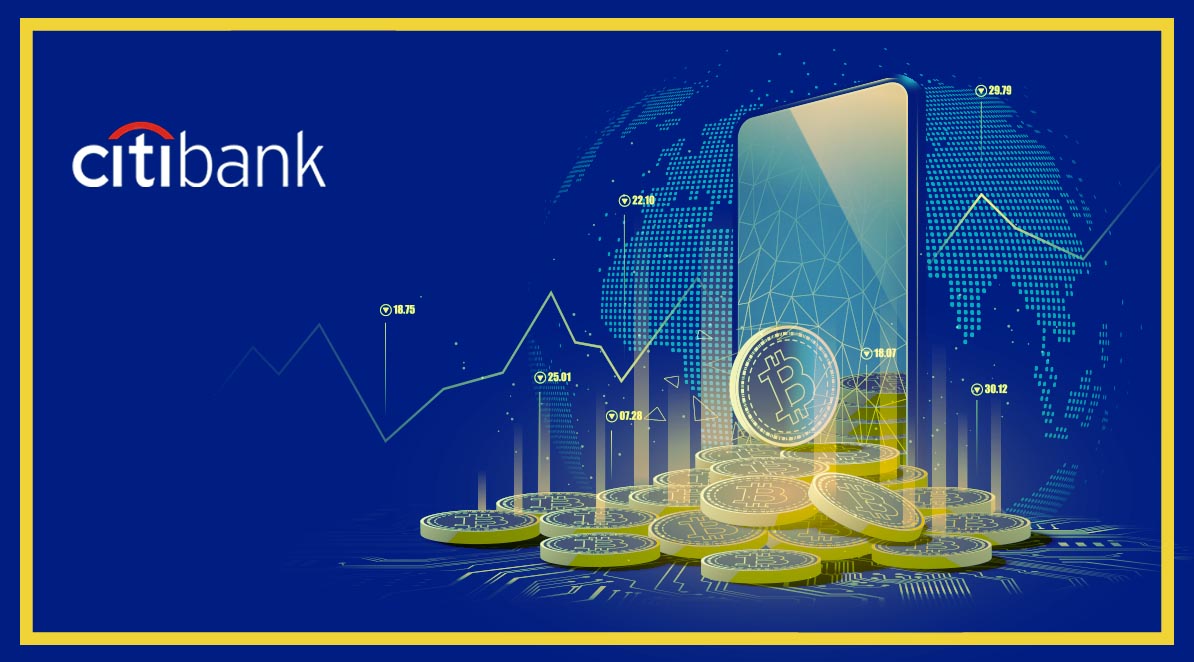 Banking
It was only recently that we covered a story about Citi's 'At the Tipping Point' report on bitcoin. Financial institutions like BNY Mellon were already getting involved in cryptocurrencies back then. However, today we w...
Interview
Interview
Personetics helps Retail Banks become smarter by analyzing real-time customer transaction data to understand customer behavior and better anticipate financial...
crypto