As countries across Europe battle for their share of the accelerating fintechsector, Lithuania has emerged as one of the front runners. The...
On June 3, Singapore Exchange (SGX) successfully went live with a new multi-matching trading engine via Nasdaq's (Nasda...
Singapore, 9 July 2019 – Digital banking software provider Moneythor has been selected as one of 10 later-stage FinTech startups to be accepted onto the renown...
banking
Banking
Singapore, 28 June 2019 - The Monetary Authority of Singapore (MAS) announced that it will issue up to five new digital bank licences. This is in addition to any digital banks that the Singapore banking groups may also...
Banking
Five federal financial regulatory agencies announced on Tuesday, July 9th that they had adopted a final rule to exclude community banks from the Volcker Rule, consistent with the Economic Growth, Regulatory Relief, and...
Interview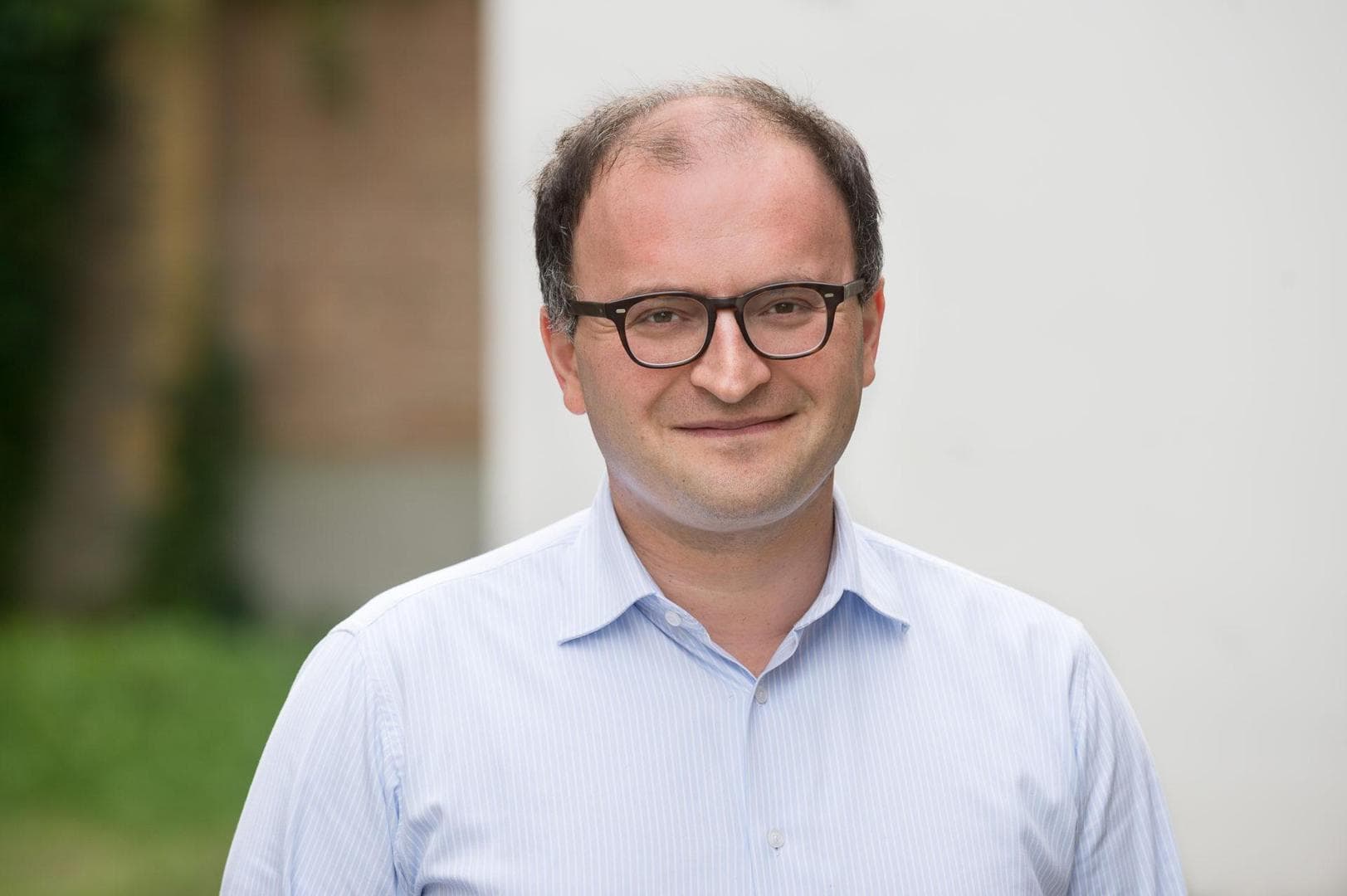 Interview
In enabling access to continent-wide investment products for savers across Europe, Raisin has demonstrated a model for successful partnership between startups a...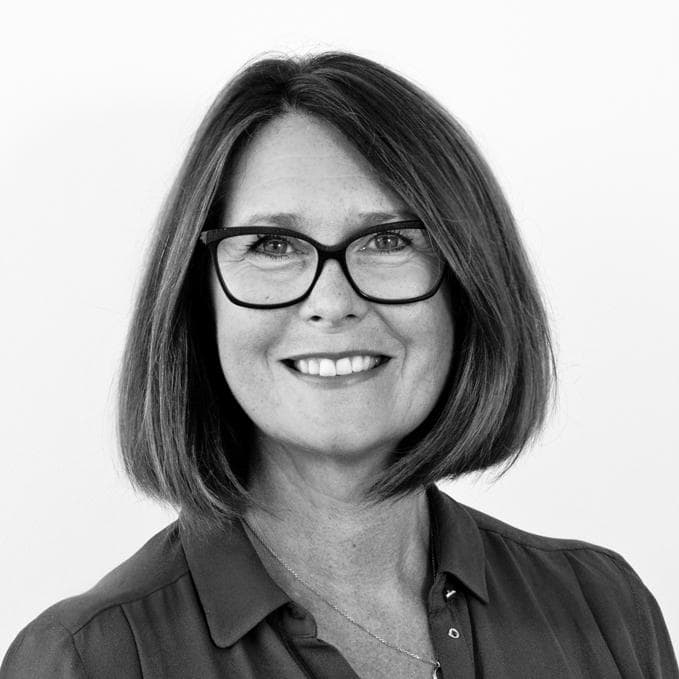 company news
company news
November 26, 2018
crypto