The topic of quantum computing keeps coming up more and more as time goes by. Stories have abounded about Google and Microsoft solving thei...
Perhaps the first thing that comes to mind when you think of Amsterdam is not Capital Markets. However, from 2021, Euro...
Investors are reportedly making fortunes from their sofa using online trading apps to pursue highly speculative assets and trading strategies. Many experts don...
banking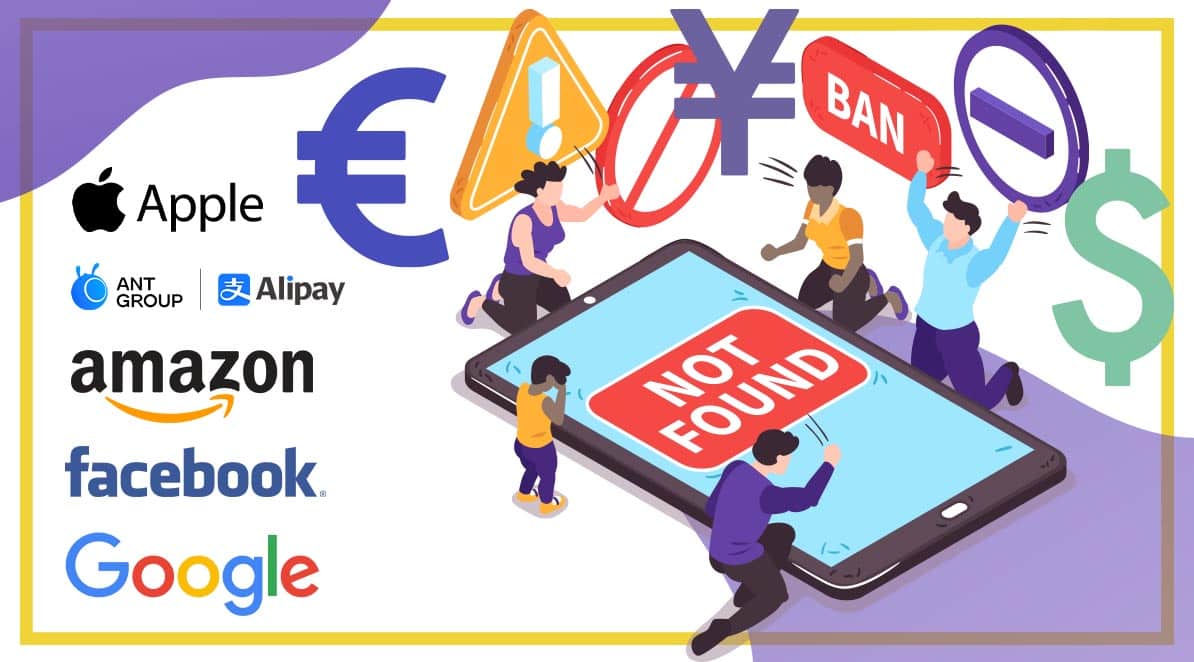 Banking
From Basel and Brussels to Brasilia and Beijing, regulators have become increasingly twitchy about the world's biggest technology companies – 'BigTech' – disrupting banking.The expansion of the celebrated US-born GAFA q...
Banking
The Covid-19 pandemic continues to create many challenges for corporate governance teams. With ongoing lockdown restrictions meaning the vast majority of traders are currently working from home, it is very difficult for...
Interview
Interview
Personetics helps Retail Banks become smarter by analyzing real-time customer transaction data to understand customer behavior and better anticipate financial...
fintech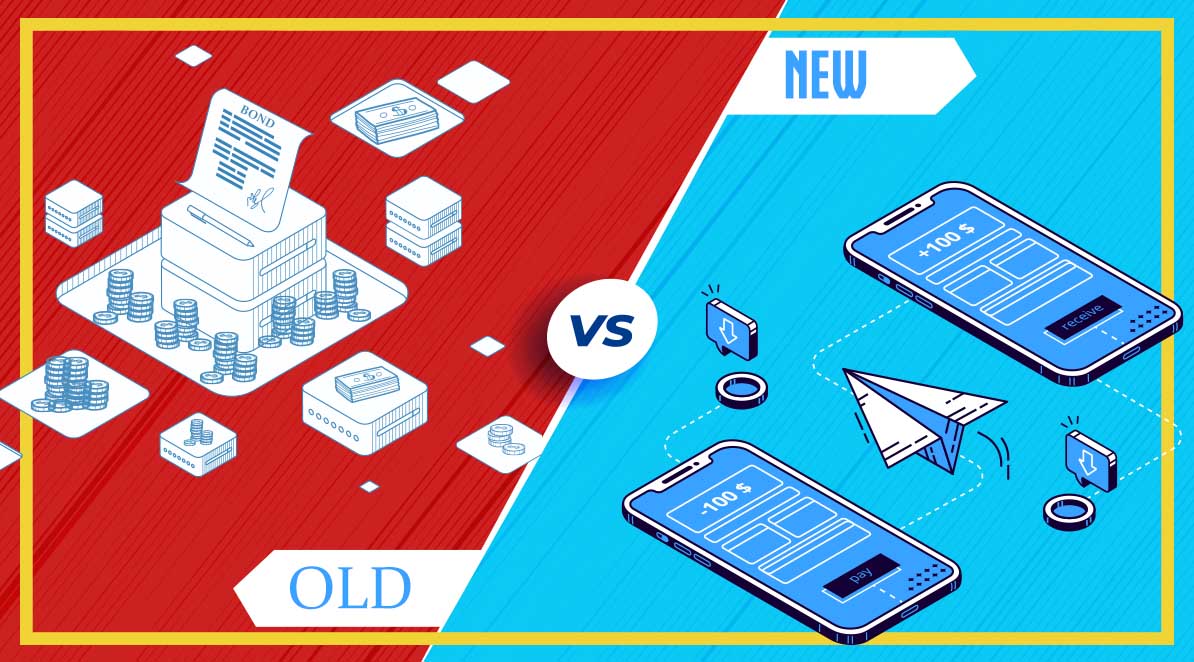 fintech
February 19, 2021
company news
company news
October 04, 2019
crypto