How much cash is it reasonable for people to carry around? It's a live question for European Union (EU) policymakers, who last week present...
08.07.21 - With more than 2 million customers, Starling is growing fast. The campaign showcases Starling's award-winnin...
While most commentators are still trying to get to grips with what Decentralised Finance (DeFi) actually means and how the mechanism works, others have been bu...
banking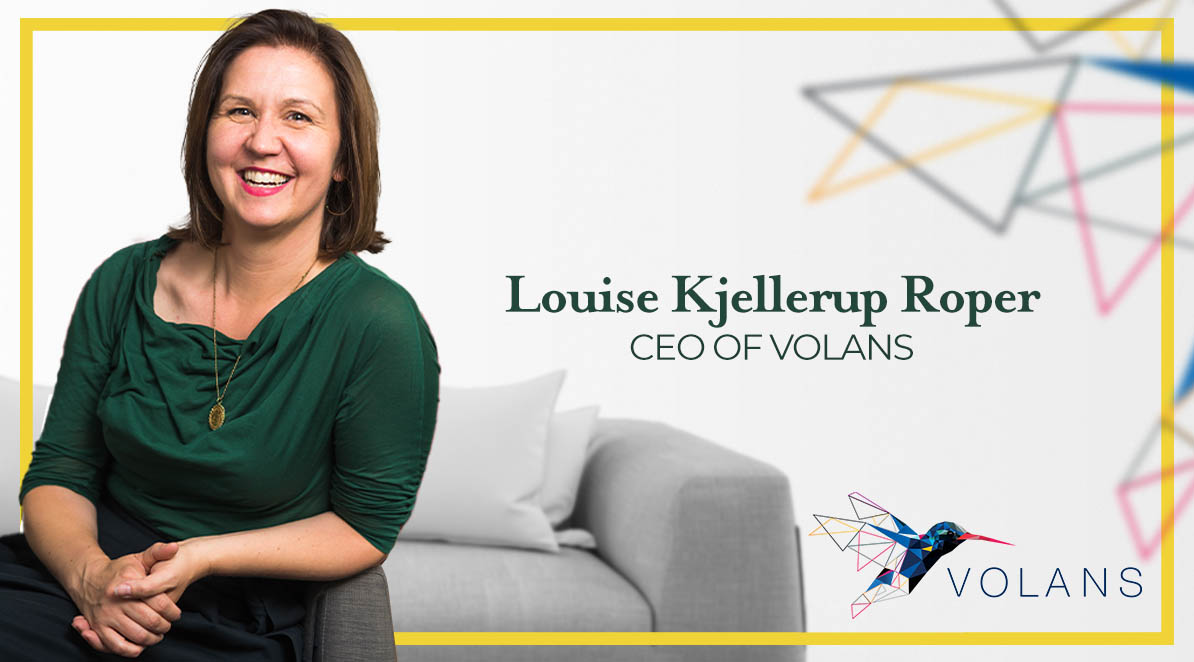 Banking
Last month, the UK hosted the latest G7 summit in Cornwall. With the world leaders of some of the world's largest economies gathered on British soil, the prime minister used the opportunity to promote "a global Green In...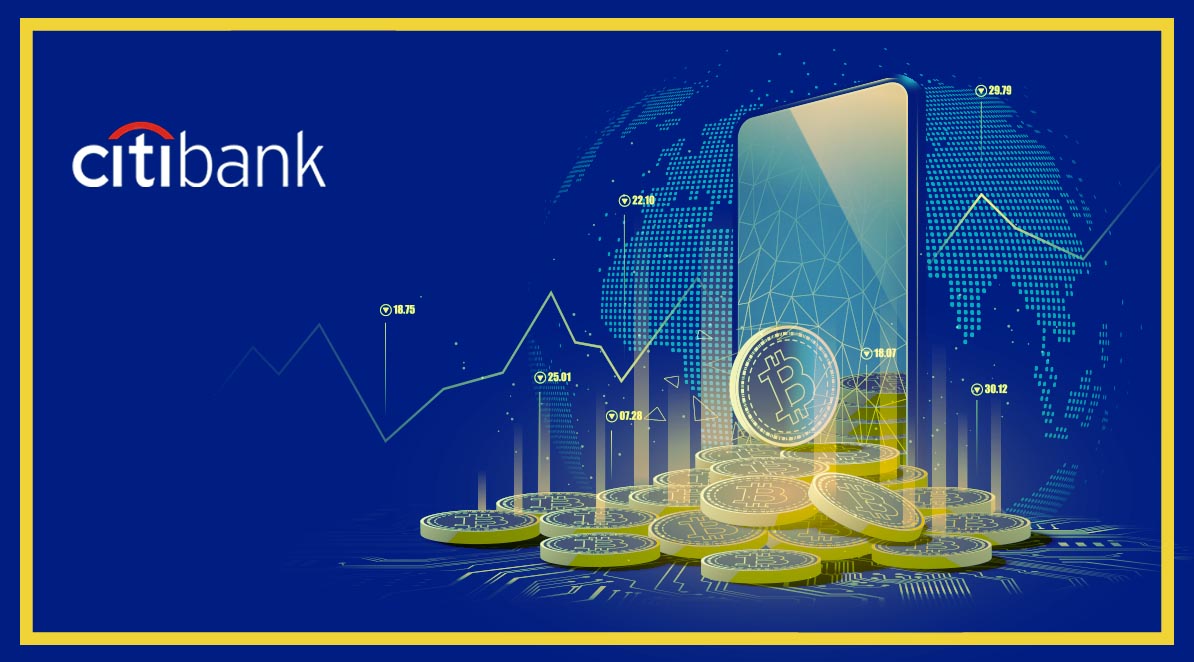 Banking
It was only recently that we covered a story about Citi's 'At the Tipping Point' report on bitcoin. Financial institutions like BNY Mellon were already getting involved in cryptocurrencies back then. However, today we w...
Interview
Interview
Personetics helps Retail Banks become smarter by analyzing real-time customer transaction data to understand customer behavior and better anticipate financial...
crypto