This morning at Money 20/20, we were particularly keen to hear from Julia Hoggett, Chief Executive Officer of the London Stock Exchange (LS...
The fall of Afghanistan raises the dangers of the country becoming a hotbed of terrorist activity with potentially glob...
Today Bitcoin has become legal tender in El Salvador. With BTC now a parallel legal tender alongside the US Dollar, this development makes the Central American...
banking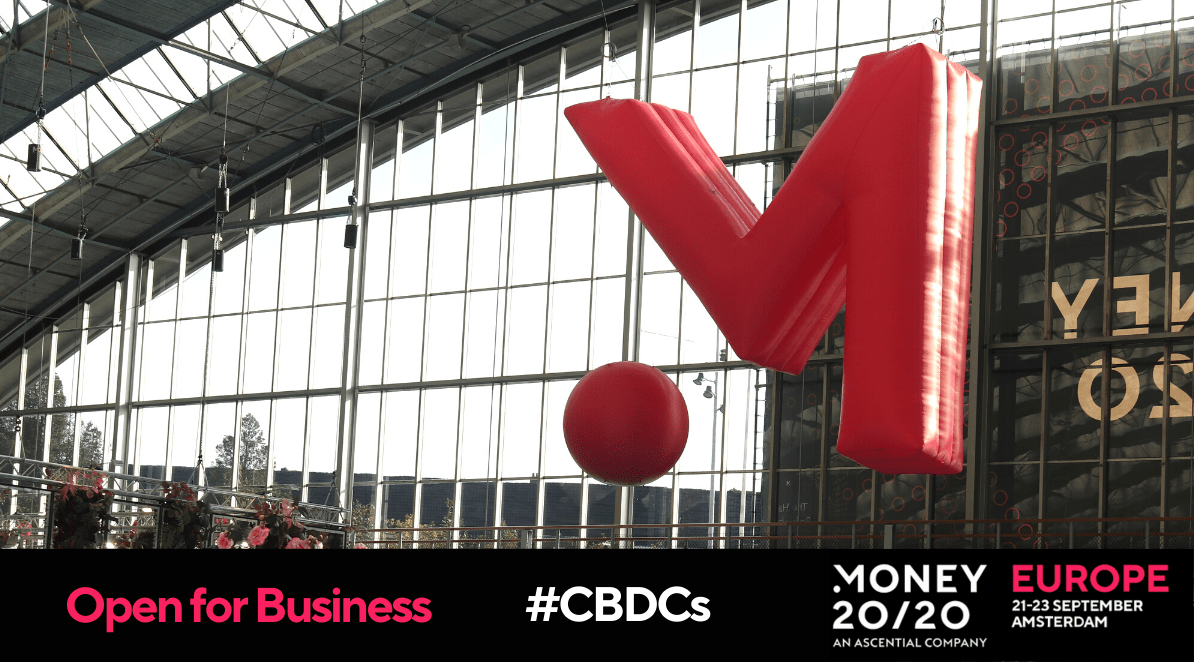 Banking
The long awaited showcase event of the European Fintech scene kicked off with the opening of Registration on Monday the 20th of September. Delegates had to wait a few more hours to actually get into the event, on the Tu...
Banking
DisruptionBanking regulars will recall that last month we spoke to UBS Global Research to talk about some of the most pressing questions on the minds of UBS' clients in the banking and financial services sector. UBS' "Q...
Interview
Interview
Personetics helps Retail Banks become smarter by analyzing real-time customer transaction data to understand customer behavior and better anticipate financial...
crypto