Tag: Turbulent Times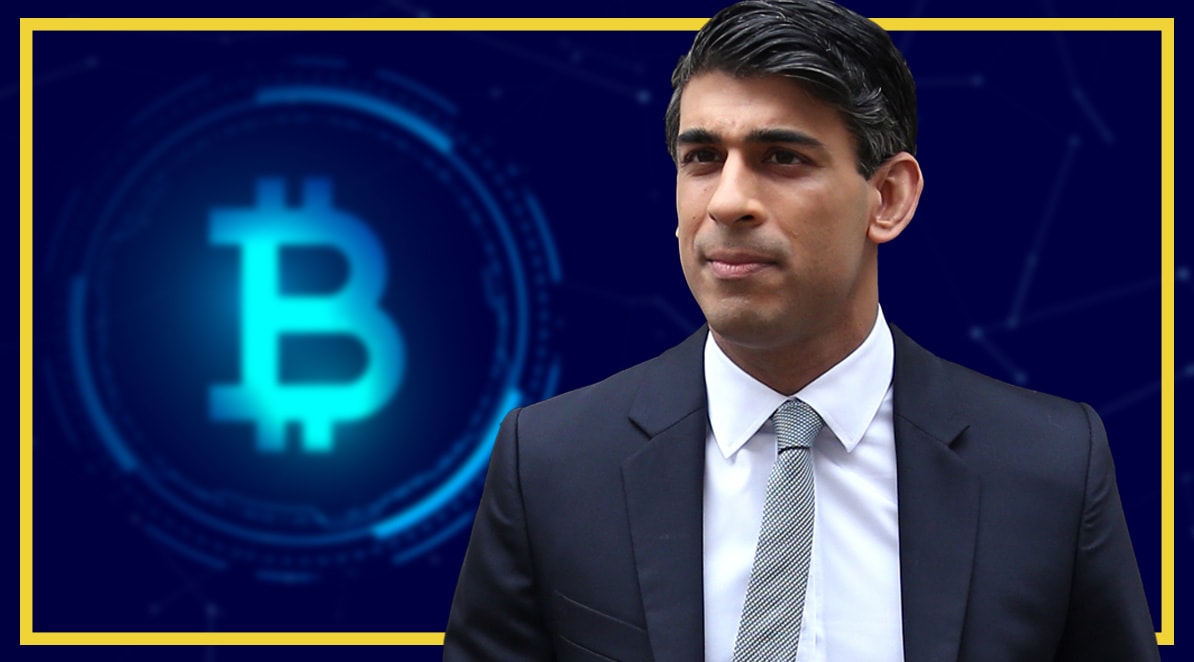 Yanis Varoufakis, former Greek finance minister and anti-capitalist pundit, has found a new avenue for his playful economics. In his novel Another Now, a financial techie opens a wormhole into an alternate universe wher...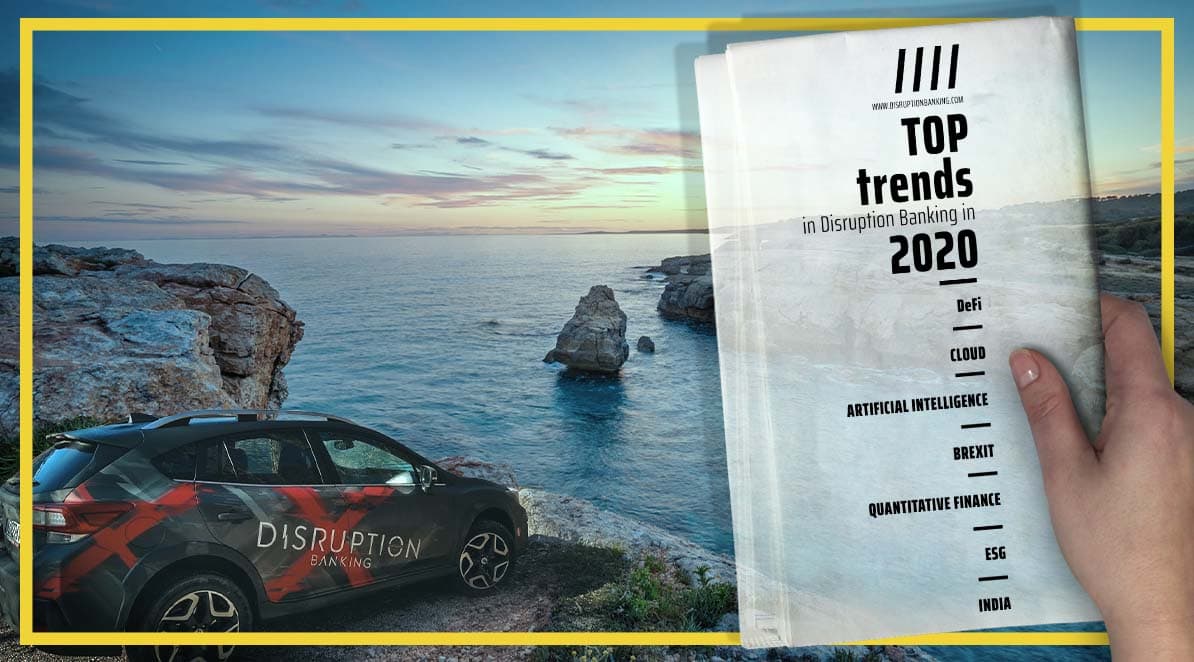 When we started the Editorial plan for 2020 there were some slightly different trends on the agenda than the ones we are seeing today. And, for all that Blockchain has been pushed by many for the last few years as the b...