Tag: Traditional Banks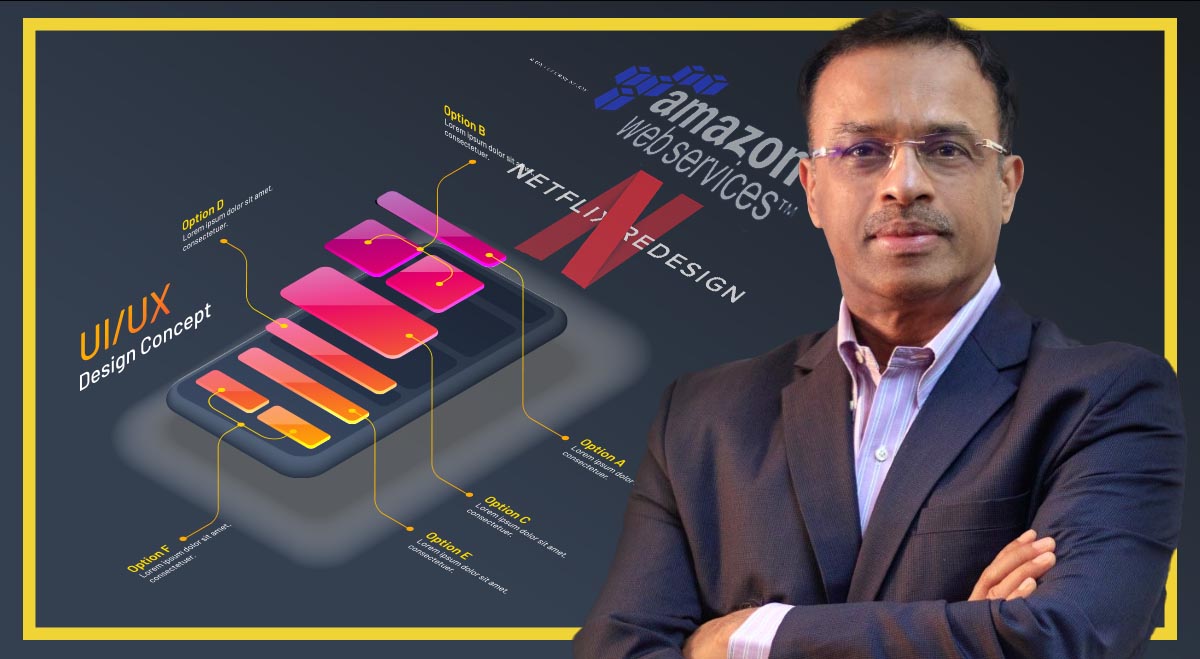 Banks across the world are fighting to strengthen their positions. Digital transformation during Covid-19 has been essential. Banks all over the world have mastered some sort of digital sophistication over the last 12 m...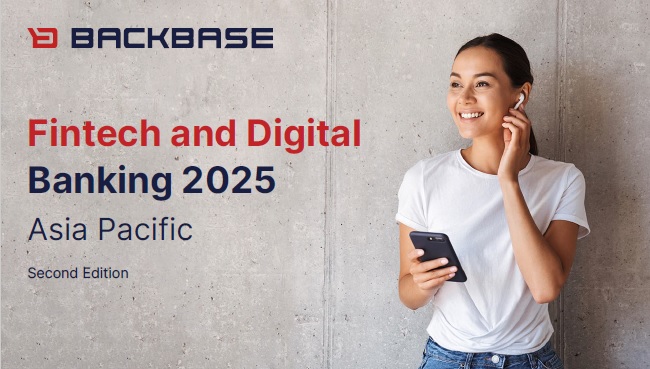 ● Digital banks experienced over 300% customer base growth compared to traditional incumbents● 60% of APAC banks will leverage AI/ML technologies for data-driven decisions● 44% of the top 250 banks across APAC will work...