Tag: London Stock Exchange
Perhaps the first thing that comes to mind when you think of Amsterdam is not Capital Markets. However, from 2021, Euronext Amsterdam is reported by the FT to be trading the largest volumes of any Stock Exchange in Euro...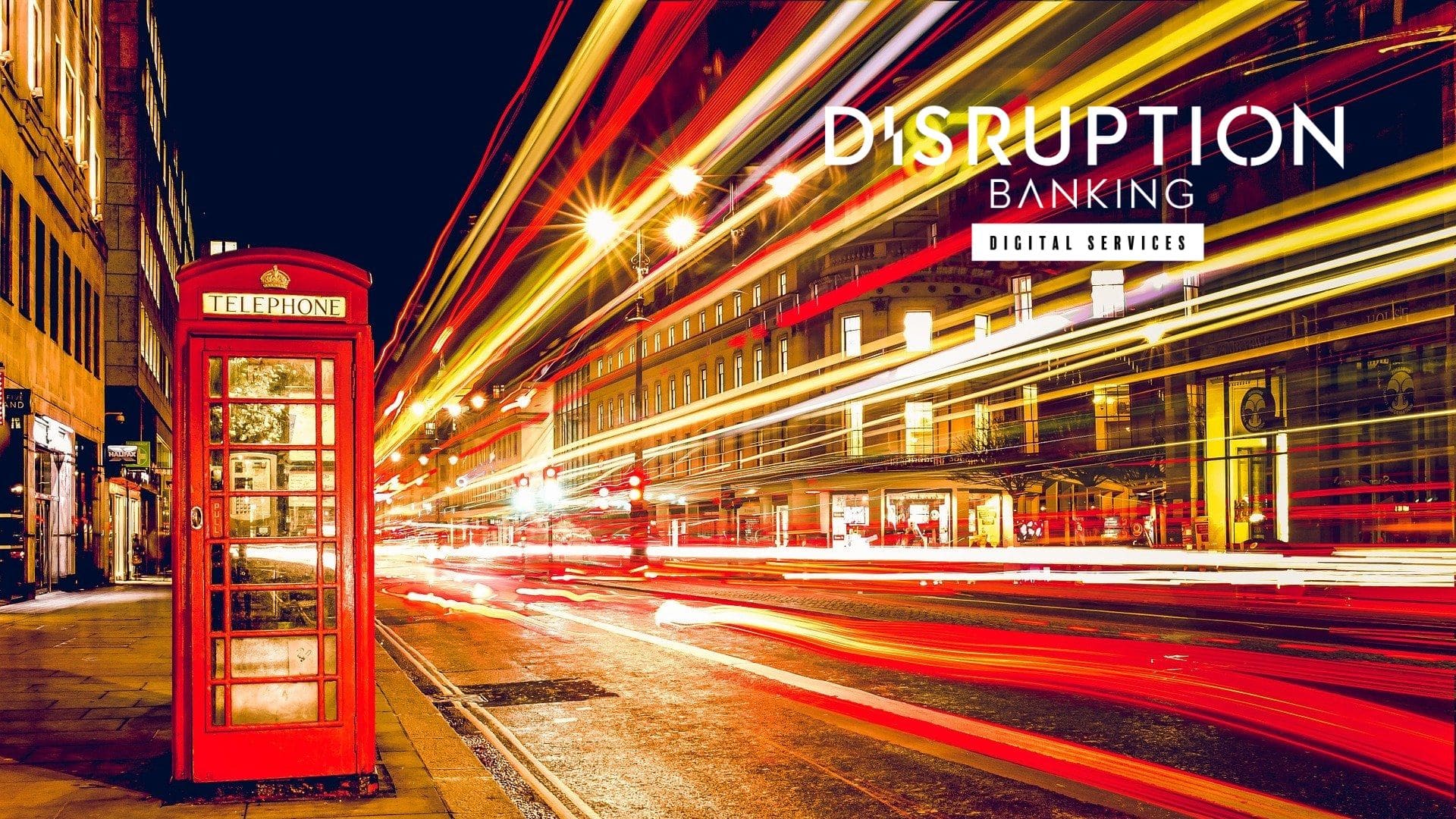 Refinitiv has continued its commitment and investment in the wealth management industry with the acquisition yesterday of Scivantage, a trusted Software as a Service (SaaS) innovator in the fintech market. The acquis...