Tag: Emerging Markets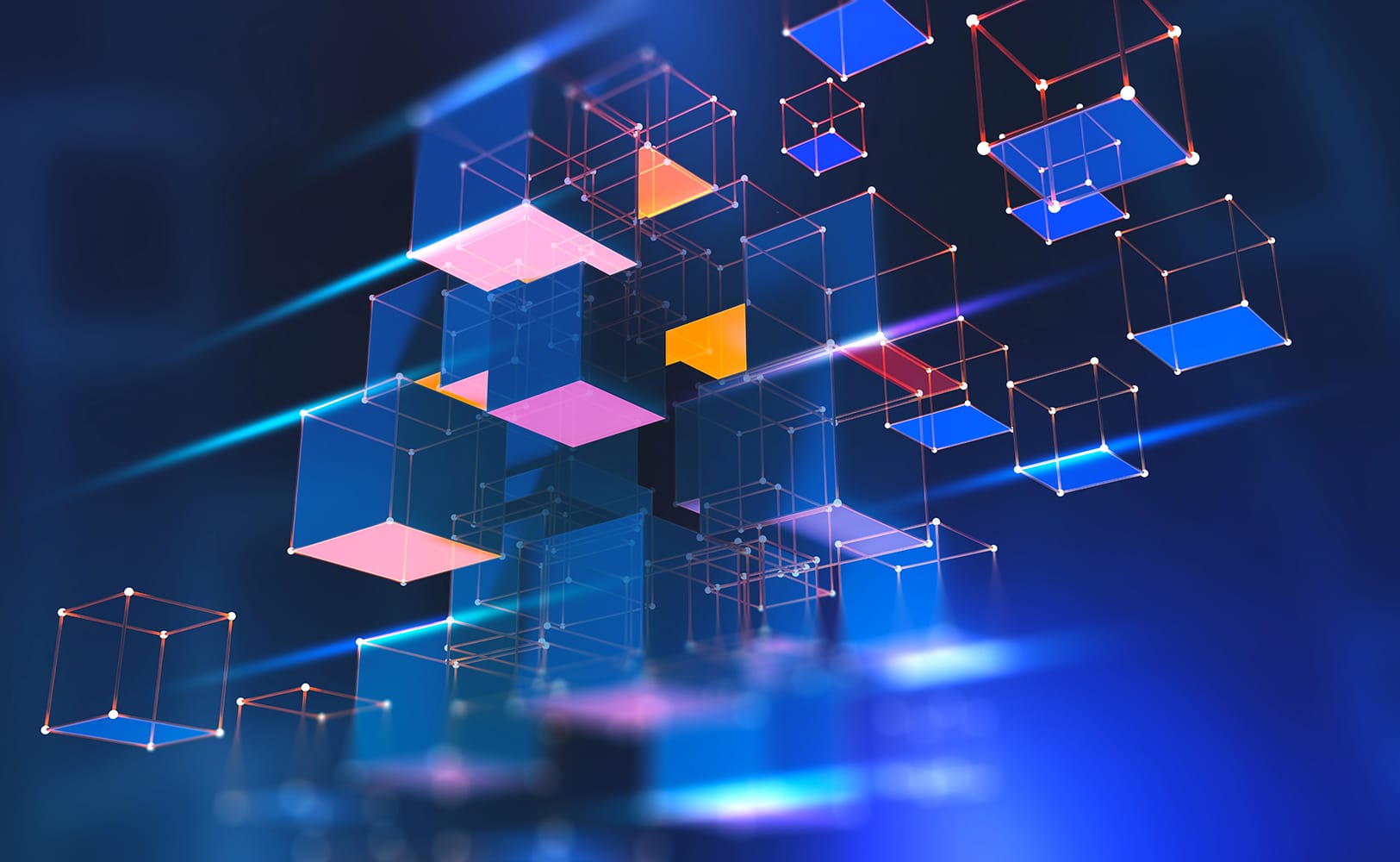 Dr Edward George – disruptive technology consultant in emerging markets and former head of group research at pan-African bank Ecobank – offers a guide for the uninitiated on the benefits of blockchain and the tool that...
The Credit Suisse Research Institute (CSRI) published surprising results in their latest Emerging Markets Consumer Survey during this year's 22nd Asian Investment Conference in Hong Kong. The report, which revealed that...