Artificial Intelligence
06/07/2020
There's nothing like starting a Monday morning at 9am sharp with a Mug of Tea and Liviu Dan Dragan, Chairman of DruidAI, talking about how Banca Transilvania are using Druid's Chatbots to help their employees. Liviu...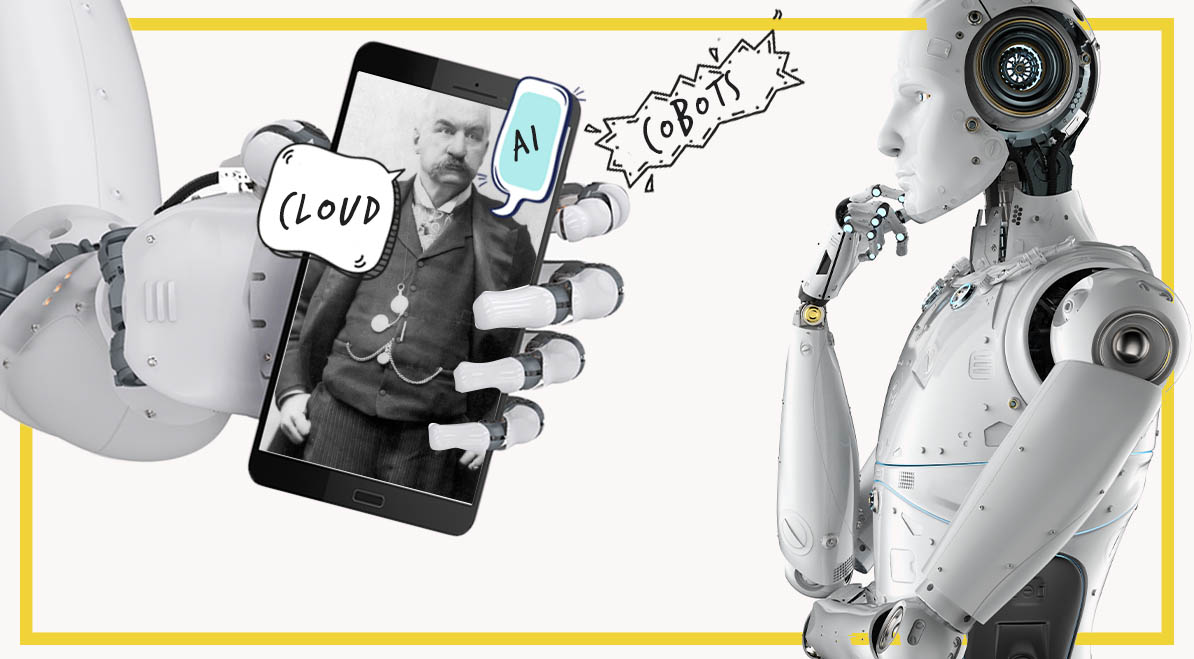 Artificial Intelligence
02/07/2020
Junius Spencer Morgan, the father of John Pierpont Morgan of JP Morgan passed away in 1890, little did Junius know that 130 years later modern banking would have to face so much of what even to him must be considered "d...